Description
lear Visuals
Watch everything not only on a crisp clear resolution that what you were used of, but also in a big creeen. Enjoy a high quality picture on the big screen with the TV TCL 40 ". You'll feel immersed in the action with the amazing picture quality.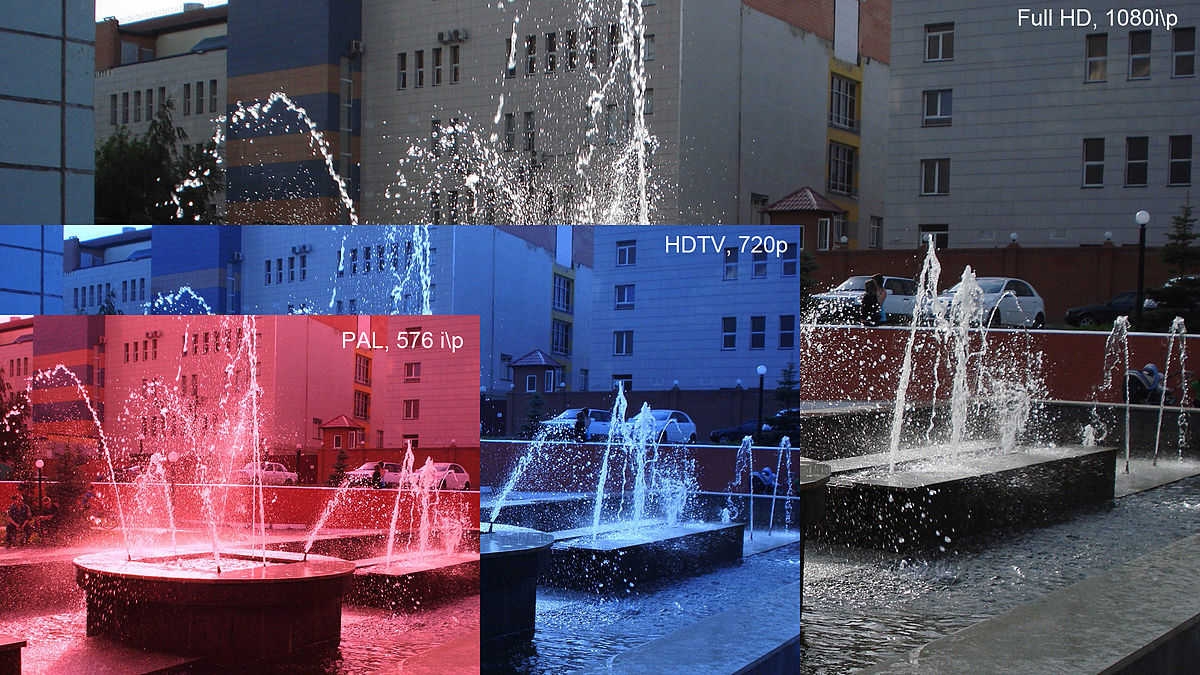 Awesome Connectivity
This TV has 2 HDMI ports to accommodate a blu-ray player or HD game console. The PC VGA input for use as a computer monitor, multimedia and 2 USB port for connecting your USB flash drive / hard drive to listen to music or view pictures.
Technical Specifications
Panel Type:LED
Screen Size:40 Inch Screen
USB Port(s)
Motion Flow:60Hz
HDMI Inputs
Contrast Ratio:3000:1
Voltage:110-240V
HD type:FHD
Resolution (MP):1920 x 1080